License Number EC13003460
Built with CREE LEDs

DOE Solid State Lighting Publications
Second Draft ENERGY STAR Requirements for SSL Luminaires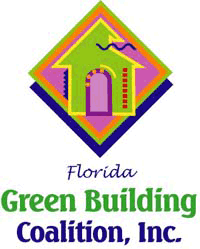 Nebula Rail Light System for Security / Soffits
Originally designed for pool screen enclosures, we saw the need for low-cost security or decoration lighting in the soffits of homes and businesses. The rail system was then designed for 'trim-like' installations in soffits, decks, docks, seawalls, spas, gazebos, sunrooms and other general lighting applications.
Thanks to our exclusive mounting rail, you can now install LED lighting wherever you desire. For photos of some installations click here.
Nebula Rail Lighting System for Pool / Patio Screen Enclosures
Our patented system is designed specifically for pool and patio screen enclosures trac beams or Nebula mounting rail. LED lighting is perfect around pool and sea water and out in weather as the system is completely chemical and water resistant. The standard single controller includes dimming to set the amount of light for your need or mood.